What is a Biometric Security System?
A biometric security system refers to the security mechanism that uses biometric characteristics such as facial structure, fingerprints, iris, and voice to identify, authenticate, and gain access control.
This security technology uses hardware components such as cameras, fingerprint equipment, and others that have security software to collect biometric data.
Today, businesses opt for biometric security systems as they are cost-friendly and are considered one of the strongest physical security systems due to their ability to evaluate biological data.
Furthermore, choosing a biometric security system lessens the chances of cybercrimes such as hacking, identity theft, and software piracy.

Modern Features of Biometric Security System
Some of the modern features of biometric security systems include:
Multi-Modal Biometric Recognition
This feature enables biometric security solutions to gather various biometric characters, such as face and eye traits, when verifying an individual. This feature offers more security and stronger accuracy compared to single biometrics.
Artificial intelligence and machine learning
Biometric security solutions today harness artificial intelligence and machine learning to increase security. Artificial intelligence allows biometric security to verify individuals based on how they interact with online applications and devices. One example of this is that AI checks the keystrokes based on the typing speeds and which fingers are used when typing. Within 10 minutes, the AI can generate a profile accurate enough to validate a user.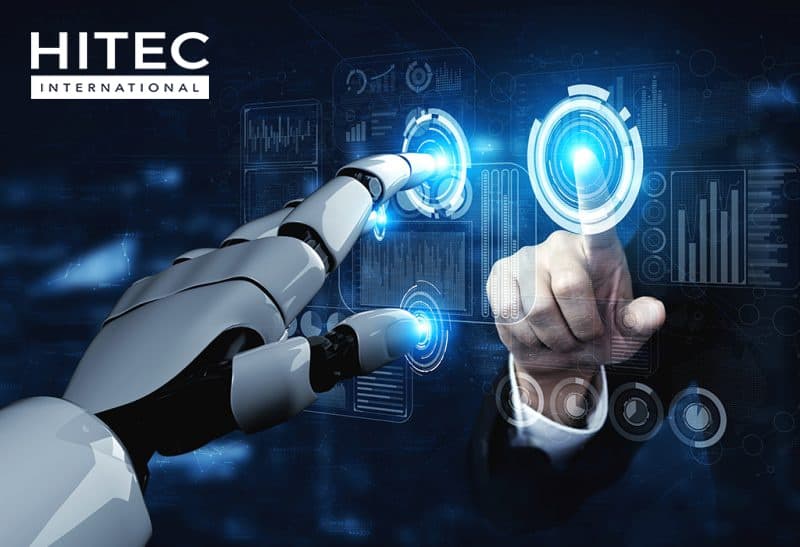 Mobile biometric authentication
Biometric security solutions today use mobile devices as the first factor in verifying an individual's identity. The mobile device used will also be needed as a second factor to verify a special biometric identifier.
Real-time biometric matching
Biometric security solutions that have this feature are allowed to perform real-time face identification in populated areas such as cities, concert grounds, prayer areas, stadiums, and airports.
Benefits of Modern Biometric Security System
Some of the benefits of using modern biometric security systems are:
Increased security
By using biological characteristics such as fingerprints, iris patterns, and facial characteristics that are difficult to replicate, users of modern biometric security systems are ensured to have stronger security. This is compared to conventional security, which only needs passwords, which are easily hacked, or keys and IDs that can be stolen.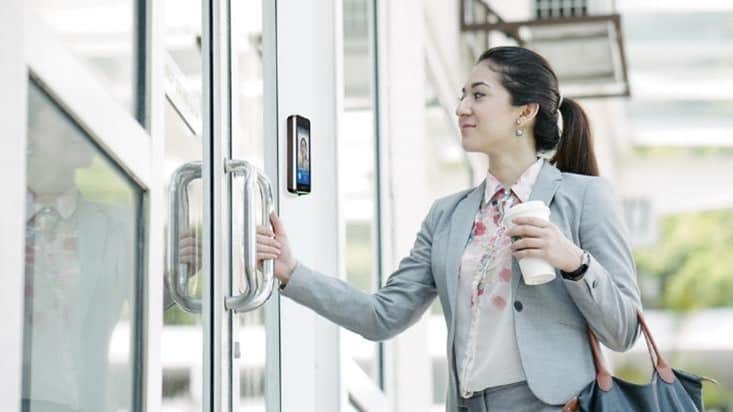 Convenience
Biometric traits are with the individual 24/7 and cannot be lost or forgotten, which makes biometric security so convenient. Furthermore, there is no need to remember passwords or carry items such as cards or keys.
Integration with other systems
Biometric solutions can be used by a variety of industries, such as government, business, schools, and others.  It can also be used for voter registration, national ID, and national healthcare.
Enhanced user experience
Biometric security aims at elevating the user experience in terms of providing them easy access to computers and devices, less hassle in memorizing passwords and carrying physical security keys, easier entry of new data, a faster way of retrieving data, and others.
Suprema Biostation 3: State-of-the-art Biometric Security System
With a plethora of biometric security solutions on the market, Suprema Biometrics in the Philippineshas become the go-to option for various industries. Some of its features are:
Multiple Access Methods
Users of Suprema Biostation 3 can choose from different contactless methods such as facial recognition, mobile access, QR codes and barcodes, and RFID cards.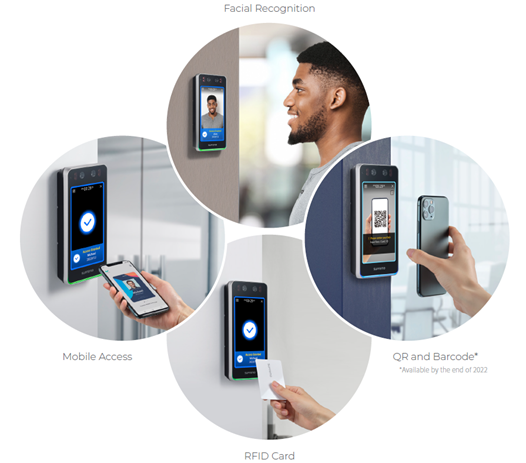 Flexible Application
Suprema Biostation is user-friendly when it comes to operation and installation, which is why it is present and used by big businesses, medium-scale businesses, small organizations, and even at home. Furthermore, it has valuable features that include a custom USB host that is connected to a SIM slot, less wiring, and quick installation through Wi-Fi and POE + support.
AI-powered recognition
To keep up with the advancement of biometric solutions, Suprema Biostation 3 uses a neural processing unit (NPU) for its AI engine. This enables Suprema to have a high standard when it comes to facial recognition.
Suprema Biostation 3's specifications make it one of the leading biometric solutions that helps in strengthening the Access Control System in the Philippines.
Some of these specs include its RF credentials which includes QR Codes, Barcodes, RF read range, and mobile capabilities providing users with a series of options. With a weight of 370 g and an operating humidity of 0%–80%, Suprema BioStation 3 can be used indoors or outdoors, making it applicable to varying industries.
It also includes a 1.5GHz Quad Core CPU, memory of 32GB Flash + 4GB Ram that allows it to support a neural processing unit (NPU) for its AI engine. Furthermore, it is also tamper-proof and Wi-Fi-supported, making it more secure and easily installed.
As a biometric supplier in the Philippines, Hitec International continues to provide excellent biometric security solutions, such as Suprema Biostation 3. Its partnership with Suprema, which is a global leader in biometric and security solutions, continues to bridge the needs of Filipinos to have access to world-class security solutions.
To learn more about Hitec International products, you maycall us at (632) 8724-0191 or e-mail us at info@hitec.com.ph.