Who would've thought that work from home setups would be the new norm? And that zoom sessions would become necessary for various business meetings? Let alone social distancing and wearing face masks could be a daily scenario?
The impact of the Covid-19 has created significant changes to everyone's lives, especially to the way we work. To remain functional and effective, the pandemic has caused the human resource managers to take a step back and establish flexible solutions that fit the new needs.
Eliminating the tedious manual processes, CheK HRMS is an innovative management solution that helps human resource leaders to remain efficient while keeping up with the current health protocols and work from home formats.
What is CheK HRMS?
CheK HRMS provides an automated human resource management solution for time management, human resource, and payroll. The software features a combination of systems and processes to ensure easy management of human resources, business processes, and data.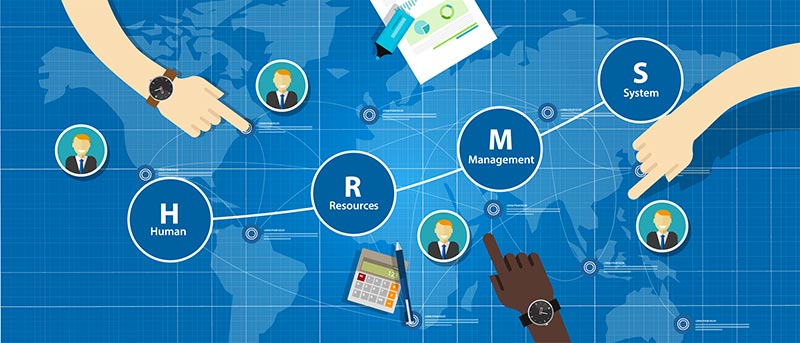 CheK HRMS main advantages include:
Integrated Systems – Human resource employees, time attendance, and payroll systems are all accessible right at your fingertips.
Enhances productivity – Get rid of redundant processes and unnecessary tasks.
Streamline processes & efficiency – Enhance all business operations across HR, time attendance, compensation and benefits, payroll and accounting through automation.
Flexible – Requirements are customizable to meet different needs.
Paperless – Go paperless when you do employee attendance applications and approvals online.
Compliance – Be it monthly or annual reports or government compliance, save time in preparing orderly reports.
Control of policies – Employ restrictions tailored to your company policies.
One-click – HR, time attendance, and payroll reports are just a single click away.
CheK HRMS' 3 Main Modules
1. TimeCheK Time & Attendance System
A web-based time and attendance system in the Philippines, TimeCheK controls and collects the necessary information to effectively manage employee attendance. The system automatically converts the time ins and time outs of employees into relevant data including work hours, tardy, and overtime. Aside from less paper consumption, employing a digital attendance and timesheet saves a lot of precious time. Also, an electronic timesheet allows users to make any instant updates.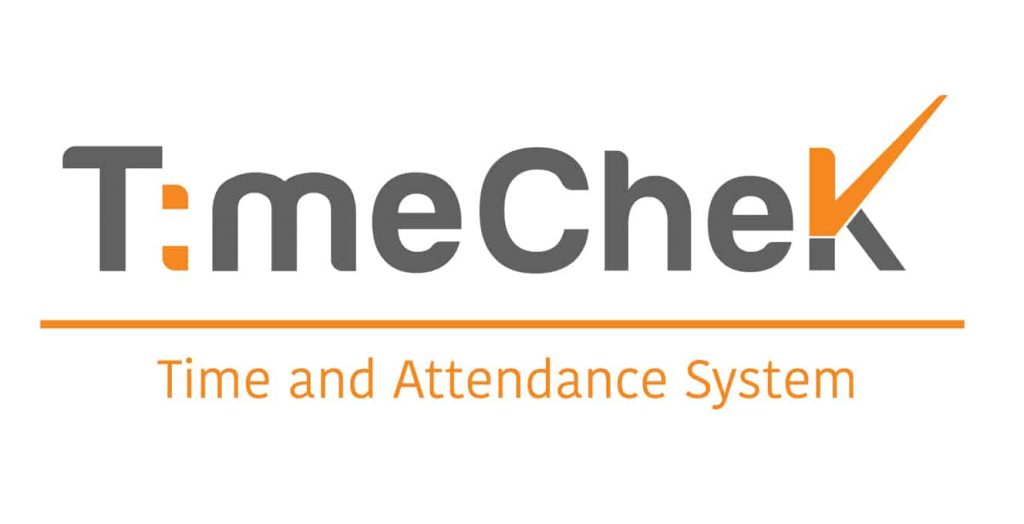 Enjoy easier management with an automated time and attendance system
Help reduce and even eliminate payroll fraud
Gather employee attendance from different sites
Capture data through various clocking options like Biometric
Use face recognition and proximity cards
Define unlimited patterns for work shifts, breaks, and attendance policies
Equipped with a fully integrated employee self-service portal (ESS)
2. IDenChek Human Resource Information System
IDenCheK, a web-based human resource information system (HRIS) in the Philippines is efficient in maintaining employment records. The system can both review employees' performance and keep their profiles updated. For easy access, IDenCheK stores data in one place which can be used to effectively manage human resources.

Access, analyze, and report any human resources-related information with ease
Easily acquire data from a centralized system and share access with the right people
3. PayCheK Payroll System
PayCheK is a web-based payroll system in the Philippines that allows easy payroll processing within a single click. The software boasts its full integration of both TimeCheK time attendance and IDenChek HRIS, leaving all information accessible in real-time. Its cutting-edge technology makes the system highly flexible, fast, scalable, and user-friendly.
What makes the CheK HRMS different from others on the market?
CheK HRMS does not only automate HR tasks but the benefits extend to making flexible solutions in managing human resources and related processes making daily operations, reporting, and compliance easier and more efficient.
Its human resource information system (HRIS) is easy to access and analyze. Through a central system, data are safe and available to be shared with the right people. CheK HRMS' time and attendance system feature all control and information needed to oversee employee attendance. The system is also able to manage payroll. The administrator can allow making time changes when requested and an option to make separate overtime can be made. Attendance fraud is very unlikely to happen also.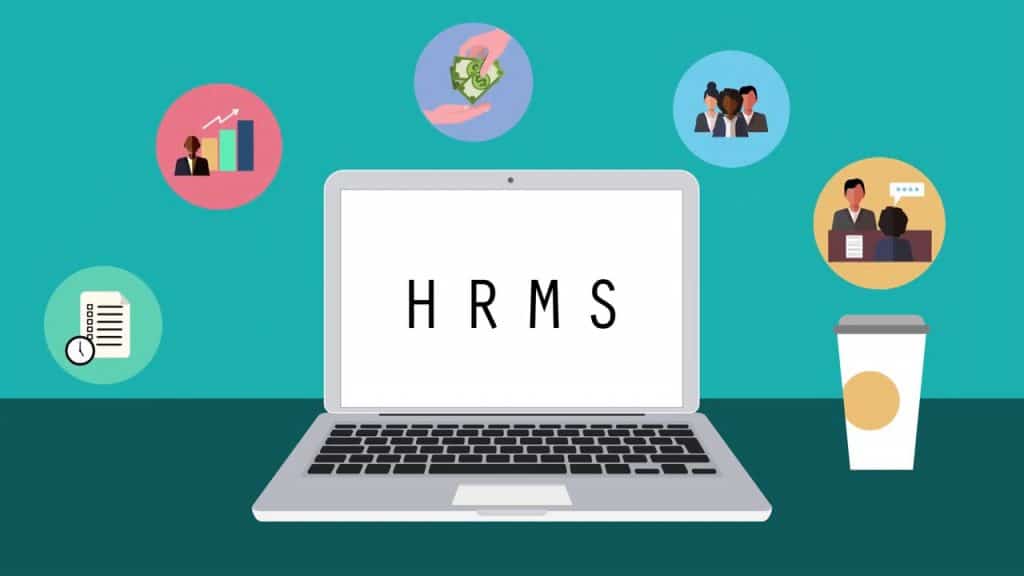 Experience fast, reliable, hassle-free computations with PayCheK payroll system that's flexible to accommodate both private and government entities. The system includes an employee self-service portal that empowers employees to take control of their own time management. This reduces HR administrative works saving them time to focus on more important things.
CheK HRMS generates HR, timekeeping, payroll, and government reports with just a click. Additionally, any third-Party application or software can be integrated into the system.
Takeaway
CheK HRMS reduces human errors and helps free HR teams from tedious tasks shifting their focus on vital strategic decisions. The automation significantly increases the human resource function and productivity in various areas ranging from performance monitoring to payroll and HR reports.
Want to bring your HRMS software to the next level? Let CheK HRMS provide your human resources management solution. All data are well-organized and securely stored in one place for easy access.
Hitec International offers high-quality access control systems as well, such as door access and smart gates. For inquiries, call us (632) 8724-0191 today!