Building and facility management is an ever-evolving field. With each passing year, improved technology has a huge impact on how businesses are run and how facilities are managed.
As with any other industry, advances in technology have the power to make our lives easier in the field of facilities management. When used correctly, facilities management technology can be used to maintain a safe, efficient and cost-effective building.
When it comes to technology to run and monitor your building, there's always something newer and more exciting in development.
Biometric Security Technology
Remember when facial recognition, voice activation and eye sensors were something you'd only see in a science fiction movie? Not anymore. Biometric technology is here, and it's accessible for use in your facility today.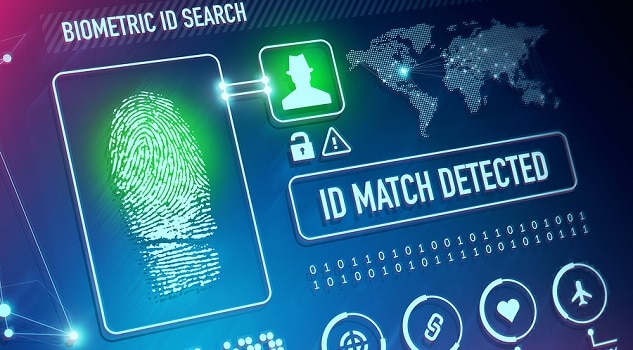 These biometric recognition sensors are now a real part of technology. We use it in our phones and in our CCTV, but biometric technology also is found as a major management component in many newer facilities. It's perfect for high-security locations or locations where you may see many different occupants and visitors on a day-to-day basis.
This technology is especially crucial nowadays, in the wake of the COVID-19 situation we are in. The biometric technologies in itself have shifted from fingerprint or physical contact to touchless access control systems, due to health and security concerns.
Drones and Aerial Security Surveillance
You've seen drones in flight, or maybe you've heard about how they may be used for delivering your packages or for military use. But how can drone technology help you in the realm of facilities management?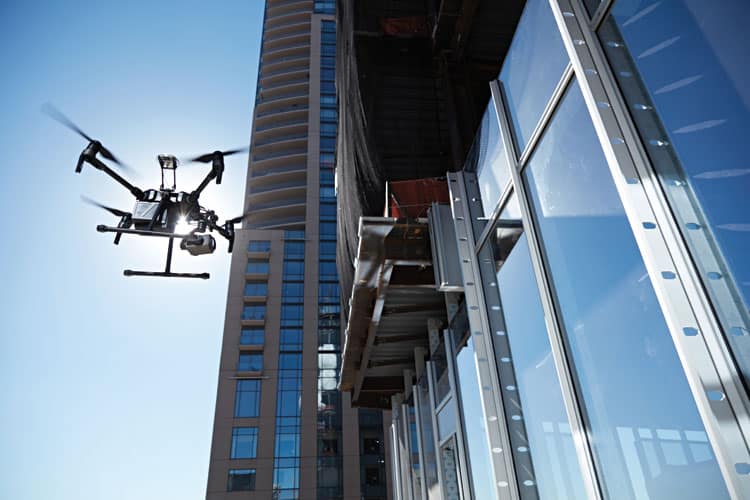 Drones can carry cameras to hard-to-reach areas, which is beneficial for facilities management because you can inspect places like roofs, rooftop equipment and building facades to check for structural integrity or other issues and assess facility conditions.
Smart AI Systems and the Internet
What are the biggest new changes in facilities management and security? Smart systems like smart lights, HVAC systems, sensors, windows, doors and even CCTV.

With the onset of smart systems, most tasks can be automated and controlled remotely. In one comprehensive package, smart systems can control and monitor devices, building assets, building access and security. One complete smart security system can manage all of these at once:
Access control (including touchless consoles, such as facial recognition scanners)
Parking systems and license plate tracking
Inventory management and Asset tracking
If you want to learn more about modern security system trends and how you can upgrade your facility, just contact HITEC International. HITEC International Corp, is a leading provider of Electronic Identification and highly reliable Security Solutions with integrated building management systems in the Philippines.
Supported by a competent team of engineers and business development managers, HITEC is inspired to pursue the challenge by putting emphasis on Creating Technology Solutions. Call Hitect International at 0917 844 6331 | 0998 999 3543 for more information.