A Building Access Control System is a computer-controlled platform that controls and optimizes various infrastructure systems and equipment, including electrical power system, HVAC systems, lighting, surveillance networks, access control, alarm systems, etc. This combines specialized software and hardware to ensure operations in large-scale buildings, such as information centers, industrial facilities, and offices, run smoothly and effectively, resulting in lower maintenance costs.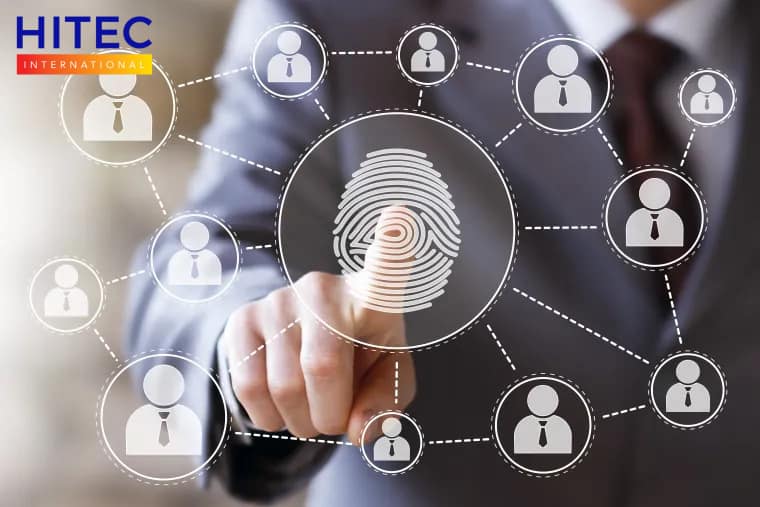 Due to smart technology and increasing energy efficiency concerns among building owners, Building Access Control Systems are becoming essential for facilities, construction, and retrofitting projects. With an access control system, it monitors various sensors and stores relevant data for quick access and efficient communication. This also provides security and prevents physical and cyber threats, making it convenient for building owners and operators.
Benefits of a Building Access Control System
Business operators can benefit from Building Access Control Systems in a number of ways, including:
Save Energy – An access control system helps reduce energy consumption and operational expenses (up to 15% ) by optimizing building equipment usage. With diagnostic tools and data, business operators can also enhance their building's environmental sustainability.
Convenience - The use of a comprehensive building management solution enables the management of a building's temperature, humidity, and air quality conditions. This provides the occupants with a comfortable and safe environment within the facility.
Management Efficiency - With cloud-based data, an access control system helps minimize maintenance and repair expenses by allowing operators to manage building equipment remotely. Users can also receive real-time updates regarding building performance to reduce downtime.
Centralized Control – a building access control system allows business owners and managers to manage all aspects of the building from a centralized console or point of control. This helps improve building management, minimize operational errors, and boost overall productivity.
Enhanced Security – the system provides access control, video surveillance, and alarm management to ensure that only authorized individuals have access to the facility. Users will receive alerts and notifications if there is any physical security breach.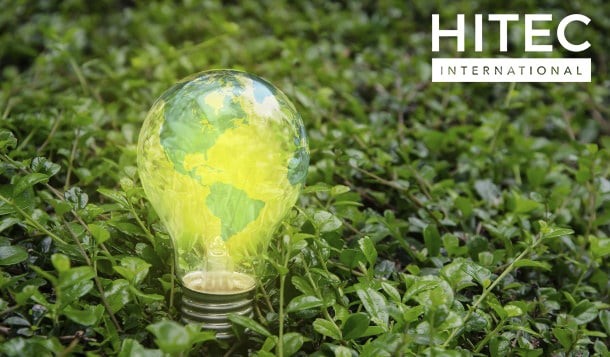 Integrated System for Access Control System
An integrated Building Access Control System is equipped with advanced technology to improve the efficiency and effectiveness of building operations. This solution provides operators with a single interface for all building systems instead of multiple accounts and platforms.
Software - system software enables streamlined and sustainable building operations by allowing managers to customize solutions for specific building needs. In addition, this software optimizes performance by integrating relevant data from various business systems. Users can access all systems either on-site or via the Internet.
Access Control - Access control systems provide system platforms with relevant information regarding users' locations and movement patterns using their command-and-control features. This integration helps to reduce energy consumption, improve traffic flow, and maintain occupant safety.
Hitec's Access Control System - DDS Integrated Security Solutions
With extensive experience in the security industry, DDS introduces its newest access control, alarm detection, and video platform, Amadeus 8. This Building Access Control System in the Philippines seamlessly incorporates cutting-edge technology with innovative building system solutions to promote a safe and secure working environment.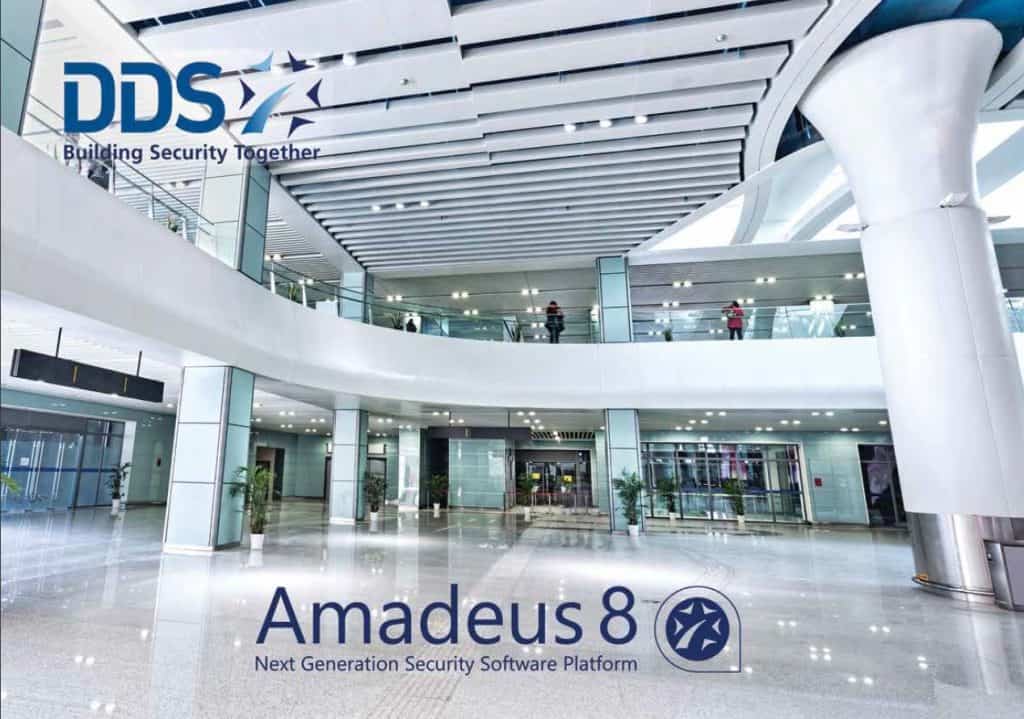 In today's fast-paced world, security is a primary concern for businesses and organizations across industries. As a result, the use of robust security solutions, such as biometric authentication, helps protect sensitive data against security threats and allows for the accurate identification of individuals.
Biometric Security System Integration (Suprema Biometrics)
DDS provides integrated security solutions, including access control, surveillance, and intrusion detection. On the other hand, Suprema offers fingerprint, face, and iris recognition devices for authentication. Together, DDS Amadeus 8 and Suprema Biometrics products, including FaceStation F2 and Facelite, deliver comprehensive security solutions to achieve maximum protection and reduce the administrative burdens of multiple systems.

Overall, Building Access Control Systems play a vital role in business operations by improving energy efficiency, comfort, preventative maintenance, and security. By providing real-time data, BMS can help operators and managers develop strategies that optimize building performance and reduce operating expenses.
If you're looking for a Building Access Control System in the Philippines, look no further than Hitec International. As a leading security system supplier, we offer state-of-the-art solutions to improve the user's operational experience.
With our access constrol solutions, you can monitor and control your building's HVAC, lighting, security, and more from a central location.
Call us at (632) 8724-0191 to learn more.