IFSEC Philippines recently convened its press conference last May 21, 2019 at the SMX Convention Center. The press conference highlighted the event's theme this year which is "Empowering the Philippines to top up its national security and public safety by providing global innovation and expertise."
The press conference was well attended from Metropolitan Manila Development Authority (MMDA), Bureau of Fire Protection (BFP) – Pasay City, Philippine Society for Industrial Security Inc. (PSIS), Safety Organization of the Philippines (SOPI), HITEC International Corp., together with Mr. Nadzeem Abdul Rahman and Mr. Dexter Deyto of UBM Exhibitions Philippines. They were asked about their organization's contribution and future projects in building a more secure and safer nation.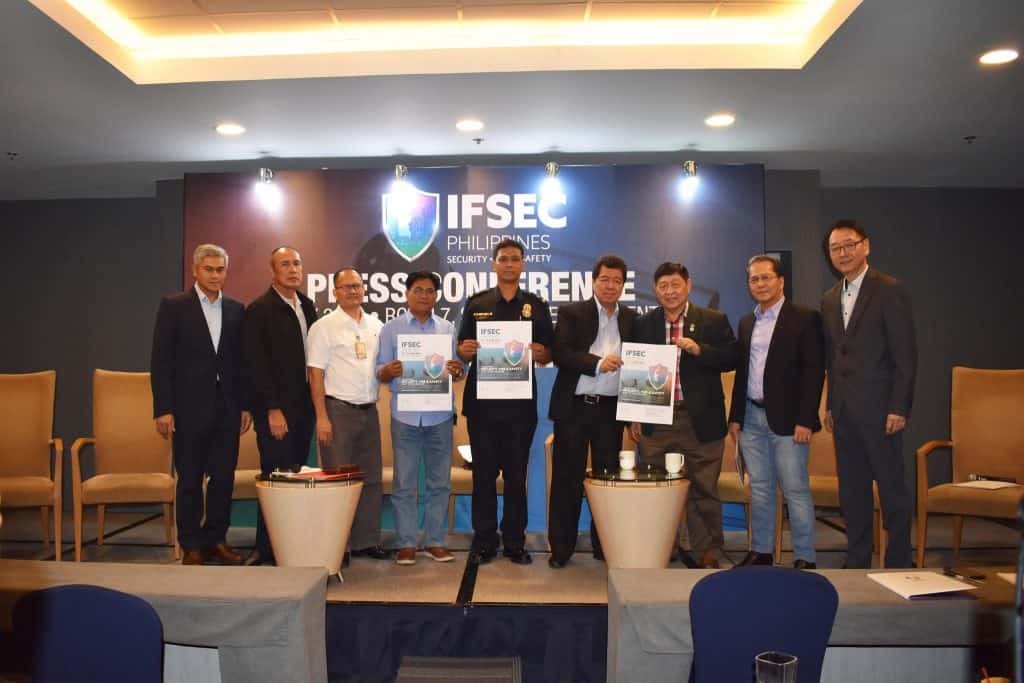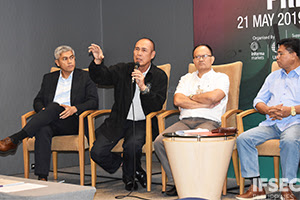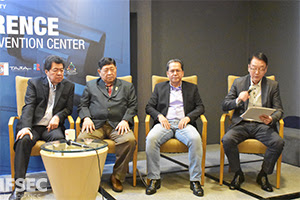 It was attended by some members of the media such as Business World, Eagle Broadcasting Corp (NET 25), Manila Bulletin, Oxford Business Group, People's Tonight, The Manila Times, The Philippine Star, and Alzona Associates.
The members of the media were active during the IFSEC Press Conference. Click here to view the complete press release.