HITEC International Corp. has been one of the trusted partners of Suprema Inc. in Asia. After the travel restrictions caused by the pandemic, Miss Wonhae Christina Lee (Overseas Sales Manager of Asia) was finally able to visit HITEC to discuss the new products of the brand. Face recognition and mobile access have been the top priorities to be able to advance contactless solutions here in the Philippines.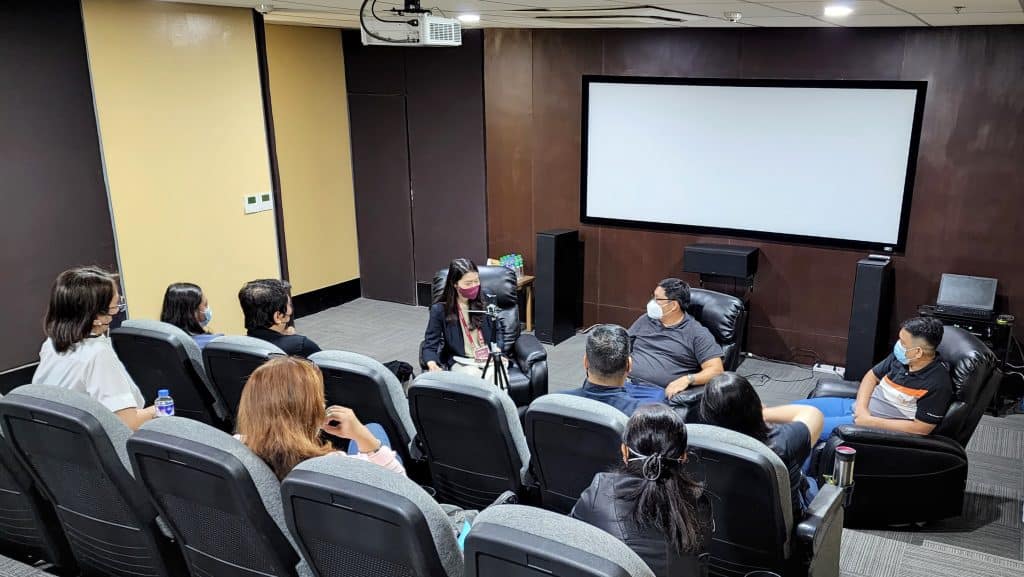 There have been group discussions to manage strategic plans and actions for this year. The upcoming BioStation 3 have been presented and demonstrated. Questions have been clarified in order to further improve sales and marketing, thus improving the waste management efforts in the country.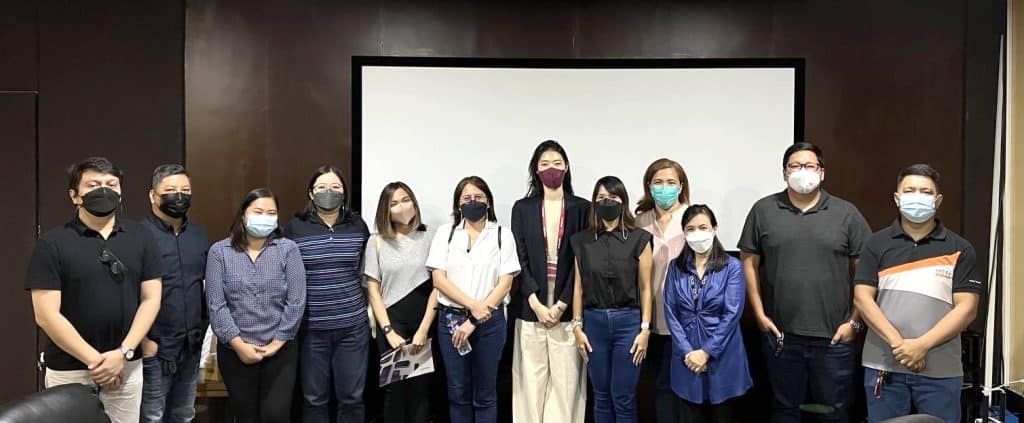 HITEC is looking forward to showcasing new products and strengthening its partnership with Suprema inc.