Hitec International and Suprema
With a global reputation for leading the landscape of security products, Suprema has become a worldwide provider of biometrics, identity solutions, and security that integrate the technology of facial and fingerprint recognition. It has provided solutions that range from time attendance and financial technology to public and civil identification, among others. Throughout the years, it has received nods and recognition from stellar companies, further cementing its status and credibility.
With its global reach, as seen in its penetration of the African, Middle Eastern, and European markets, it has also reached the Asian zone. In order for Suprema to understand and anchor their company in the Asian market, they have teamed up with HITEC International Corp. as their partner and distributor of Suprema Biometrics in the Philippines.
SGPP 2022 Experience
As an industry that champions collaboration, Suprema Global initiated the Suprema Global Partner Program in 2010. This is an event wherein partners of Suprema are gathered together to collectively discuss innovative solutions, sales and marketing plans, and technical strategies to further improve its global standing.
After a two-year hiatus, the Suprema Global Partner Program (SGPP) resumed face-to-face meetings this year. Held in the Lotte Hotel Seoul, South Korea, from November 16–18, 2022, 58 global partners from different countries attended this year to learn about Suprema's road to recovery strategies, innovations and improvements, prototypes, and project success stories.
Breakout sessions about BioStation 3, the new door access experience, Airfob™ Space, the complete cloud access experience, and other upcoming devices were also discussed. Improvements in BioStar 2's performance, scalability, open architecture, and features were presented.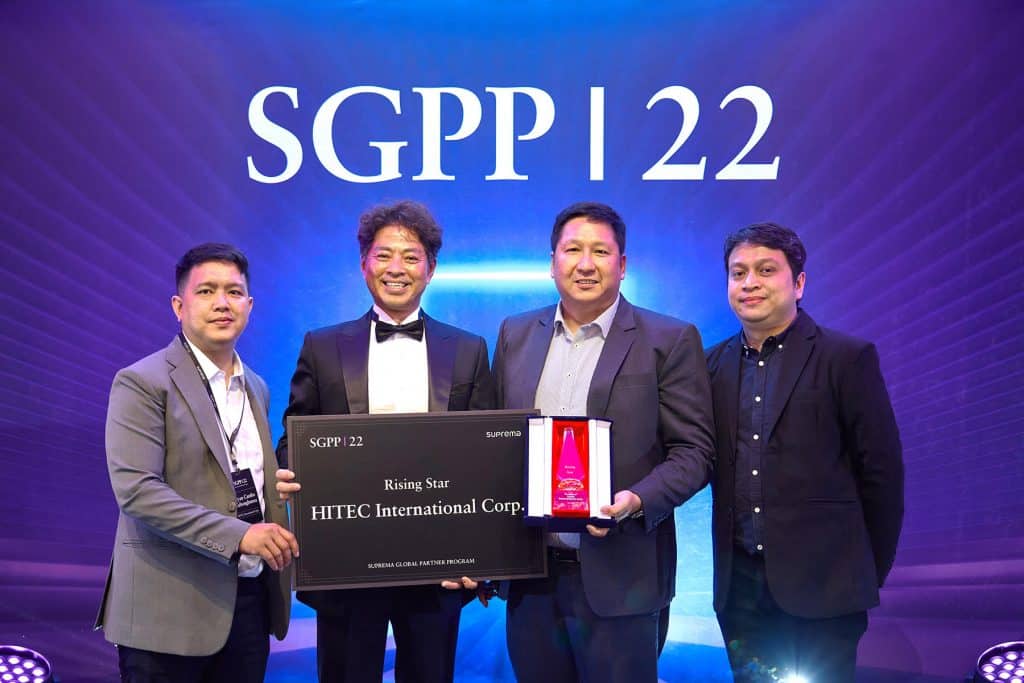 One of this year's highlights is the recognition given by Suprema to its trusted partners. SGPP presented awards to multiple partners for their excellent performances around the world. HITEC International Corp. was awarded this year's Rising Star for its exceptional sales performance and the 10-year Partner's Award for pioneering Suprema in the Philippines since 2007.
SGPP 2023 will be held in Bali, Indonesia, covering more technical training and the development of sales and marketing strategies.
Top Suprema Biometrics products offered by Hitec
With the stellar products that Suprema offers to its global customers, they continue to innovate to offer new and top products that include:
Suprema BioStar 2
This product is designed with a web-based, open, and integrated security platform that is suited for various purposes such as time and attendance, access control, management, visitor management, and video log maintenance. It can convert all personal data that is available as well as be combined with third-party software with its SDKs and web API.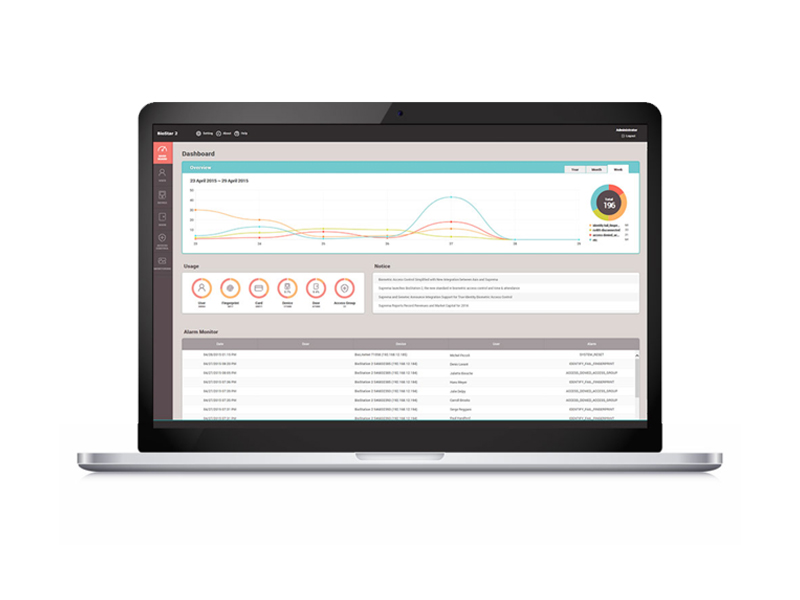 As the mobile biometric system in the Philippines becomes more popular, users of BioStar 2 can remotely control it with its mobile app and control a mobile access card that is used to access sites. It has an optimal access control solution that can support access control in doors, elevators, zone controls, graphic maps, server matching, video logs, and image logs, among other things. Another is its flexible architecture system, where it can support centralized and distributed systems, thereby allowing an optimal system to be provided.
Suprema Biostation 3
This suprema product might be smaller than its predecessor model, but it has a plethora of features. One feature is the multiple credential options, where users can choose from the most convenient authentication methods, all of which are contactless and suit our post-pandemic society. Another advantage is that it can be used by both small and large buildings. This is because it is easy to install and has a slim and compact design, making it compatible with any type of door.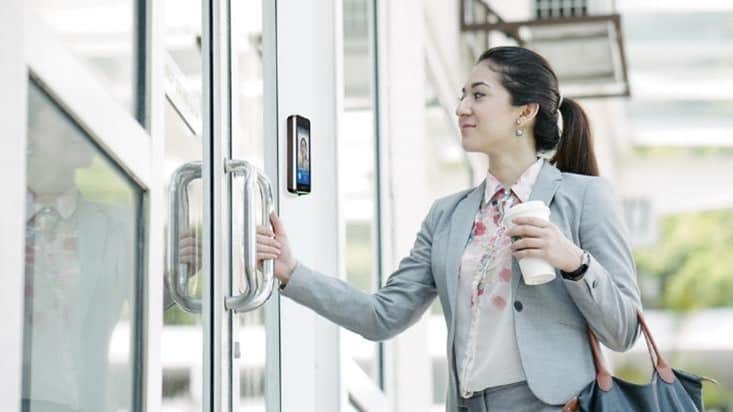 Aside from this, Suprema Biostation 3 can be used both indoors and outdoors due to its robust IP65 and IK06 ratings. Furthermore, communication with BioStar 2 requires less wiring due to its Wi-Fi feature, and its custom UBS host that is connected to a SIM slot, RS232, and others enables new features to be easily added.
As time progresses, technological products become more sophisticated and advanced. This encouraged companies to continue innovating new products that consumers can greatly benefit from. And in order for these products to reach a wider audience, companies are partnering with other companies for distribution.
One dynamic partnership is between Suprema and HITEC International. These partnerships have become fruitful as Hitec International has become a leading biometric supplier in the Philippines and has helped and continues to help schools, organizations, and corporations in the country.
For more information about Hitec International products and services, please call us at (632) 8724-0191.